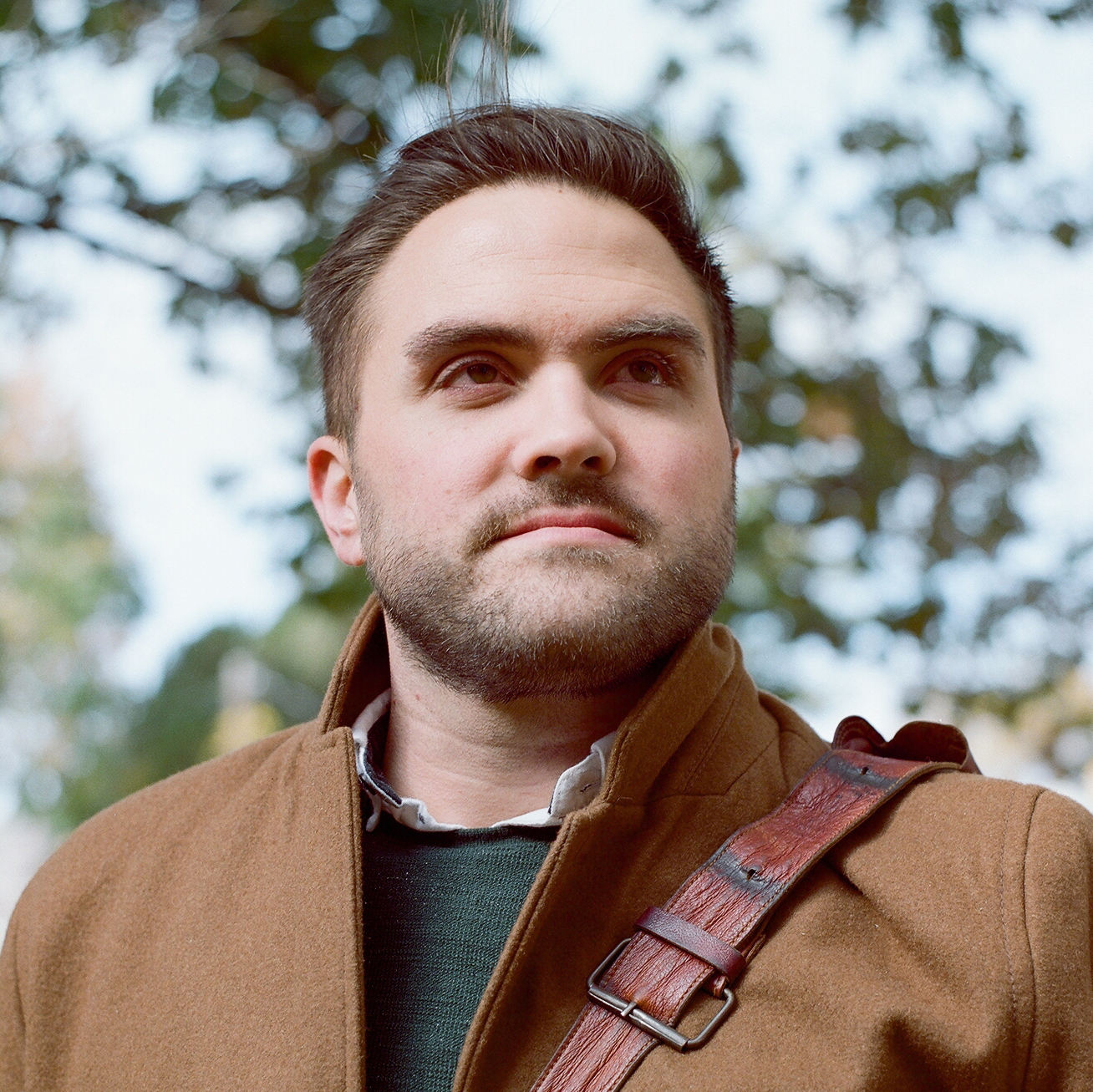 Alexander Christian
SOCIAL MEDIA APP
UX CASESTUDY
Introduction
Flatlands, a Roaster and Coffee Shop approached me to design a Coffee Social Media App. Their intent was to create an app to encourage and educate users on different coffees while providing Roasters and Shops an environment to promote and share their products.
Analogous Research
I chose to look into apps with similar objectives to find what users enjoyed and disliked to avoid the same pitfalls. Additionally I looked for opportunities to provide experiences where those apps were lacking.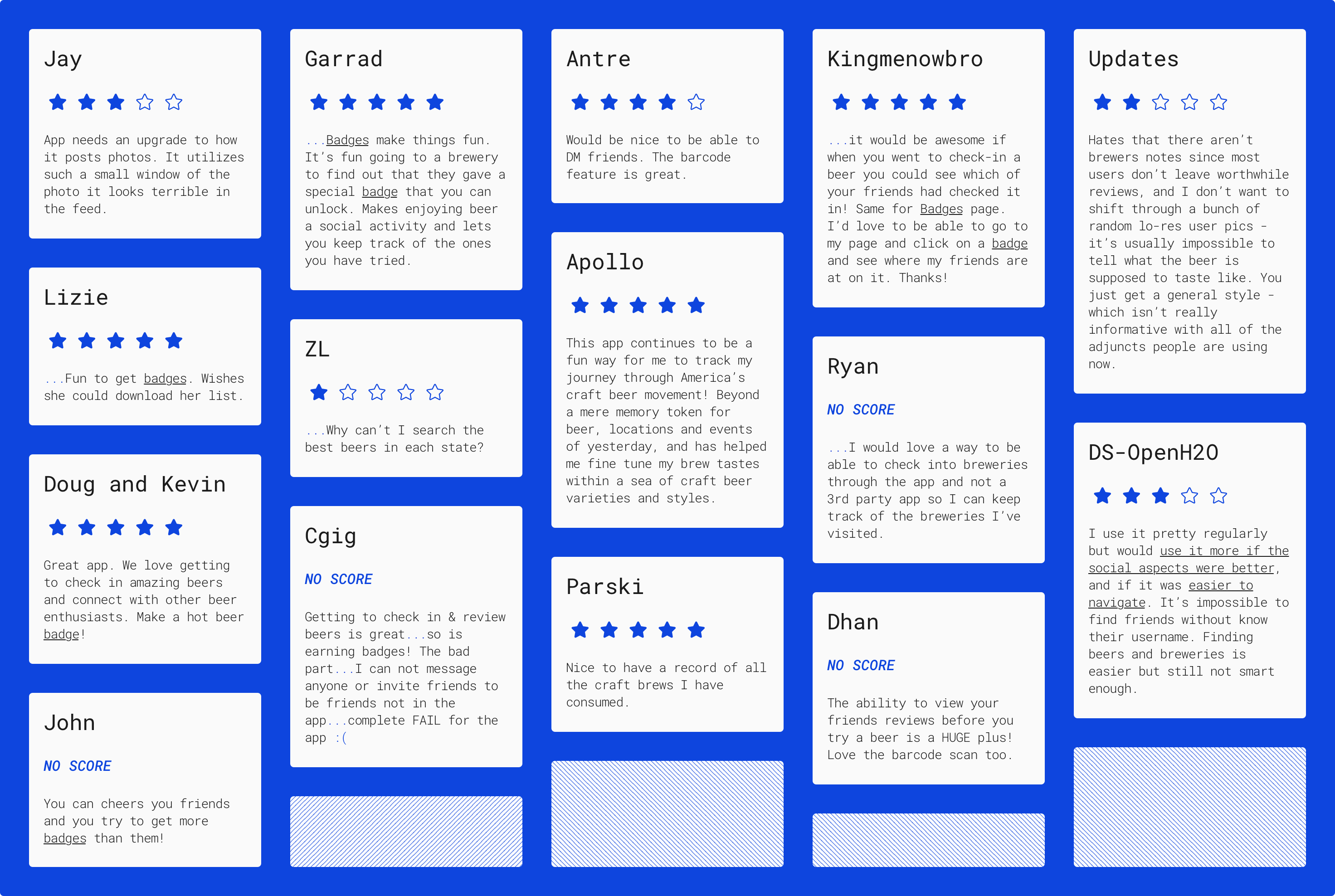 Research Takeaway
Users were definitely responding well to the collection aspect of the badge system. This presented an opportunity for us to implement gamification to increase user retention as well as give us avenues to promote user activity via badge incentives.
While many social media leverage photos heavily, I felt it could be a detriment to the app due to the similarity of the subjects getting posted. Hypothesizing putting emphasis on the rating and the coffee itself would reduce this issue.

Home Feed
The home feed contains a collection of recent Review from individuals the user is connected with. The posts contain a coffee Name, Roaster, Location, Rating, and Review. An Image may be uploaded as well for the review. Users may Comment, Cheer (like), or Favorite the review.
The Feed is "semi-endless" scrolling, allowing the user to scroll easily through the past few days of user reviews.

Search
Users can search by Coffee (Avg. User Rating Included), Roaster, Coffee Shops, or People.

Profile - Reviews (Grid)
The Grid View of Reviews is the default mode when viewing your own or another profile and contains a recap of all reviews for the user.
Additional stats such as # of Coffees, Connections, and Stamps are visible here.
Sorting
Users can sort through reviews by Coffee, Roaster, Low/High Reviews.

Profile - Reviews (Card)
This view allows for more detailed view of the user reviews. The same sorting settings are allowed.

Profile - Favorites
Currently only visible when viewing your own profile, the Favorites tab allows a user to review any saved review from anyone they follow.

Profile - Stamps (Grid)
Default View for the Stamps. This gives a user a complete view of collectable Stamps.
Sorting
Sorting allows you to sort by sponsored/official & completed/uncompleted.

Profile - Stamps (Card)
Card view for Stamps gives the user the requirement at a glance and shows which users they follow that have completed the Stamp.

Stamp Detail
The Stamp Detail page gives a full breakdown of the Users progress, who has completed the Stamp, and also similar Stamps.

Notifications
Notification Page gives a review of Comments, Replies, or Cheers for the User.