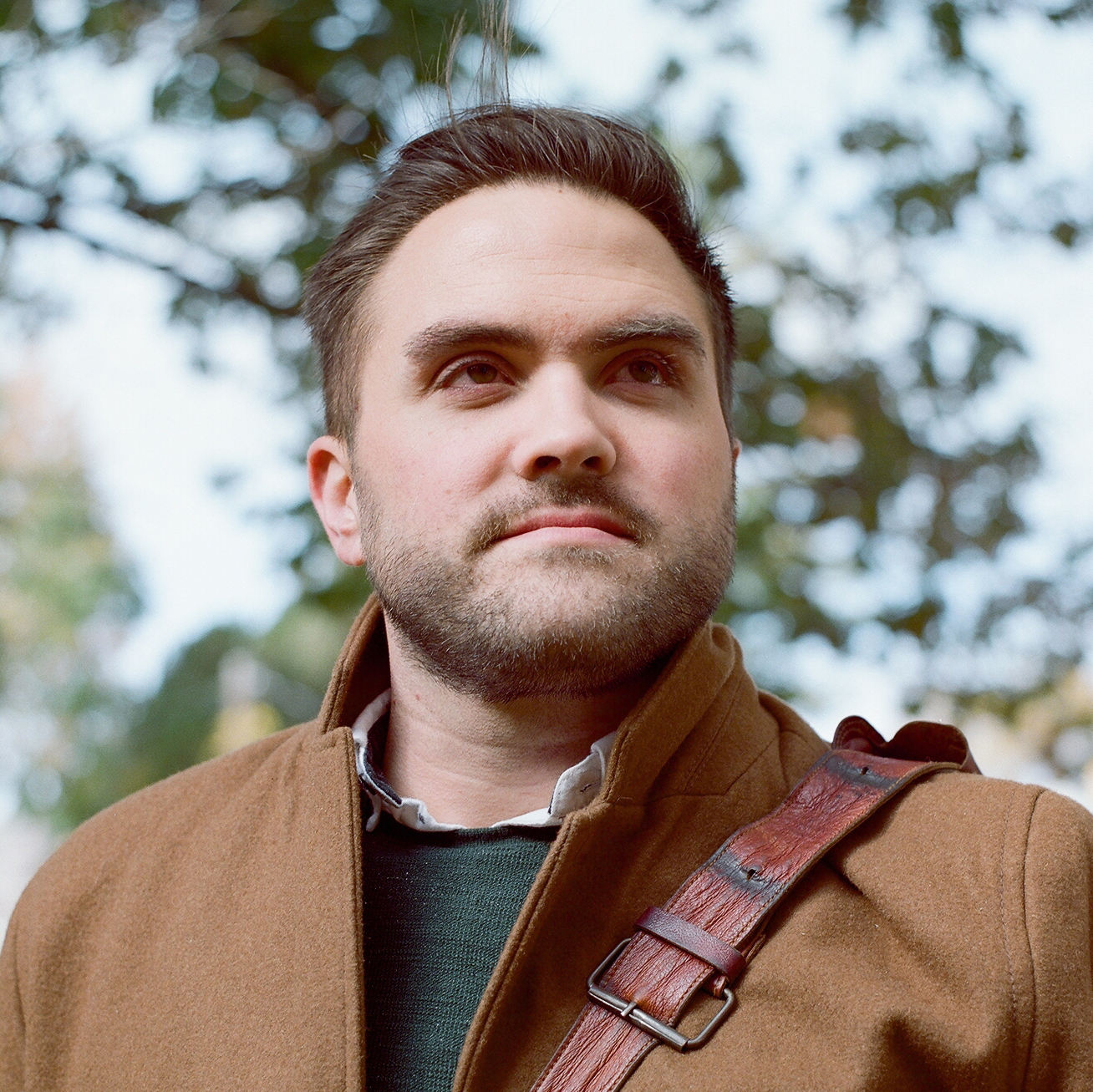 Alexander Christian
TASK MANAGEMENT APP
UI DESIGN
Introduction
A task, time, and digital distraction management application. Organize and control your daily, weekly, or monthly obligations while controlling digital distractions. Stask incorporates game elements to encourage usage, while also encouraging the user to create not only work related tasks, but fun activities (ie: "go see a movie this week")
Anyone who struggles to maintain their responsibilities or is easily distracted by digital services. There is an additional market for parental or employers to utilize the product to encourage children/employees to work more efficiently
Competitive Research
While many services exist, there is fragmentation of features, this tool is seeking to combine and simplify many elements featured in similar tools. With that said there is always a need for further research. As the product becomes more specific and refined, particular research will be needed to solve distinct product issues.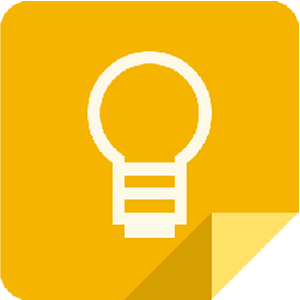 Google Keep
Google Keep offered the least hands off approach to the task management app. Partly because it makes no claim to manage anything. Much like it's icon suggests, Google Keep serves only to be a digital replacement for a notepad. It's strengths come from its ease of use and speed, you spend less time creating tasks and more time doing them. Unfortunately this hands off approach comes at a cost of task management becoming unorganized with added complexity and quantity.
Pros:
Fast
Easy
Lots of label options
Cons:
Difficult To Organize over time
Poor at dealing with large quantities
Easy to ignore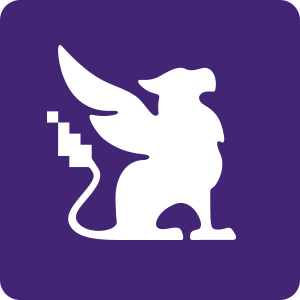 Habitca
Habitca was an unexpected option available when I began researching task management apps. One of the central ideas behind my plans was to incorporate game elements into a management app. Habitca took it a step further by turning the entire experience into a full game. You're given an avatar, collect experience and gold. You take damage if you miss a deadline or you slack on goals. The biggest issue I notice with this app, is I felt I was spending as much time setting the tasks and goals up as I was completing them. While long setup times seem to be the industry standard, one wonders if that is the only way.
Pros:
Fun

Visually Appealing

Encouraging
Cons:
Distracting
Long Setup Time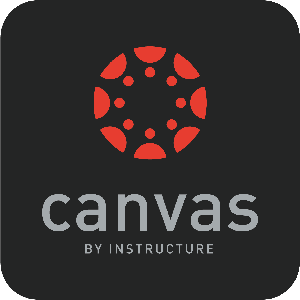 Canvas
Canvas is an outlier on the list of products researched on this list. Instead of entering tasks manually, they are assigned by instructors and given to the user in terms of due date. This can be a problem as a 5 point assignment is given the same level of importance as a 200 point assignment if they are due simultaneously. Noticeable lack of positive feedback present as well.
Pros:
Cons:

No Customization
Can become overwhelming
Lack of importance hierarchy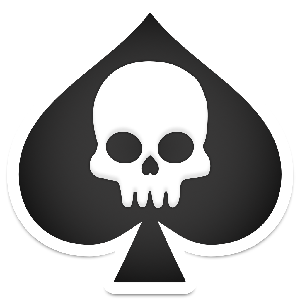 Self Control
Self Control is the outlier on this list, as one of the only distraction tools I feel this area could use additional exploration. As for Self Control, the premise is simple; open the app, create a blacklist of websites, select a length of time, and now those sites are blocked at a network level. Even restarting the computer prevents access to these sites. The tool is simple and surprisingly effective, however it lacks the full range I feel necessary to address digital distractions.
Pros:
Cons:
Limited to websites
Limited control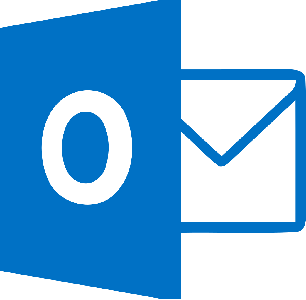 Outlook
Outlook tends to be a common tool used primarily for meetings but is equally viable for task reminders. The benefits of utilizing the tool for this purpose is that to integrates easily into your calendar and allows a "big picture" view of your daily / weekly / monthly tasks. The biggest downside to this is how quickly these views can become very intimidating, causing users to quickly become numb to reminders and deadlines.
Pros:
Easy
Integrated
Collaborative
Cons:
Restrictive
Cumbersome
Easy to Ignore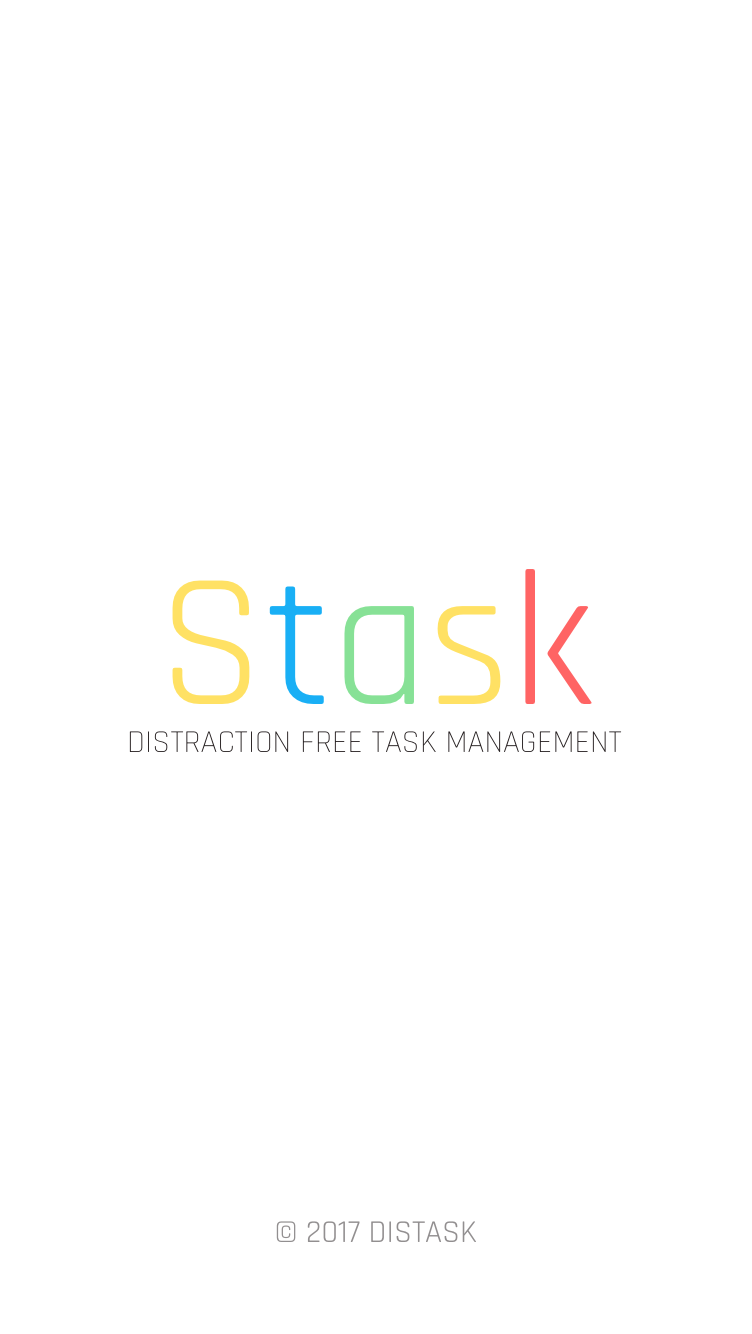 Introducing Stask
Productivity and Task management app with an emphasis on quick setup with little need for management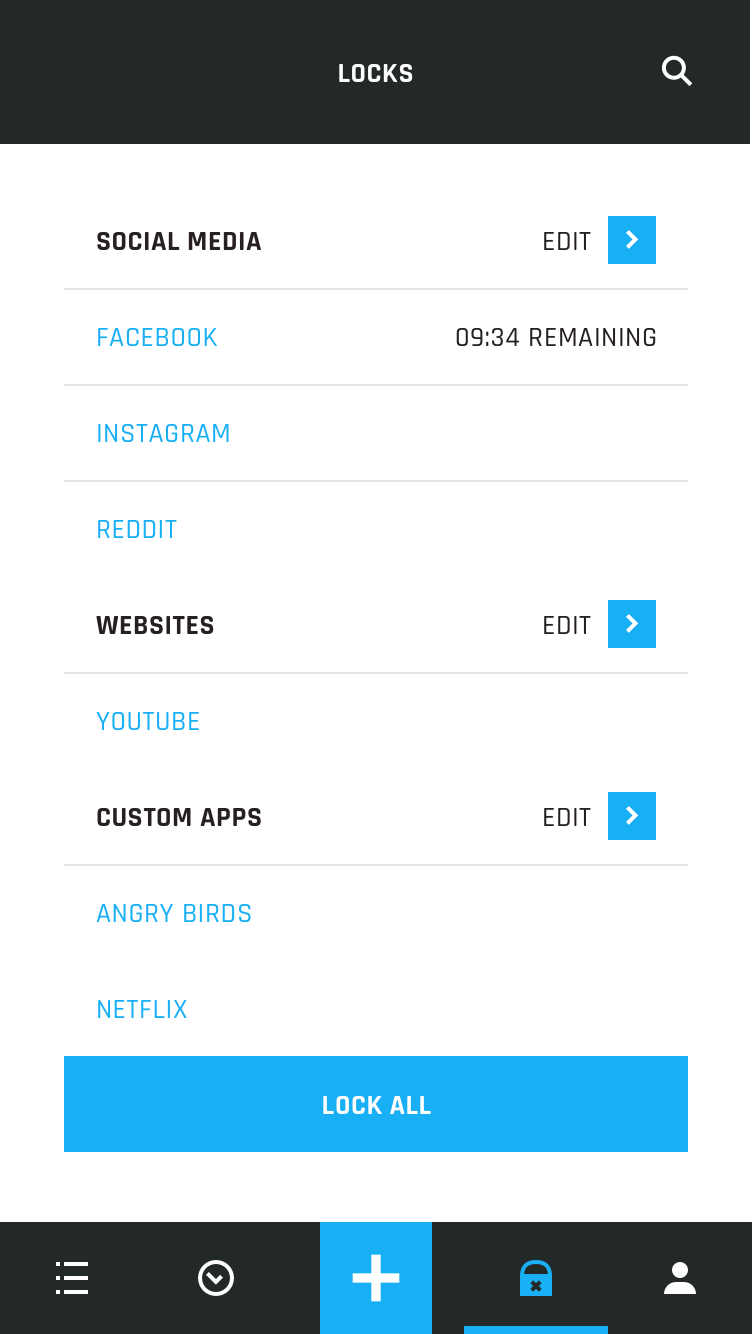 Quick Setup
With Stask you don't waste time with overly complex task setup or micro management.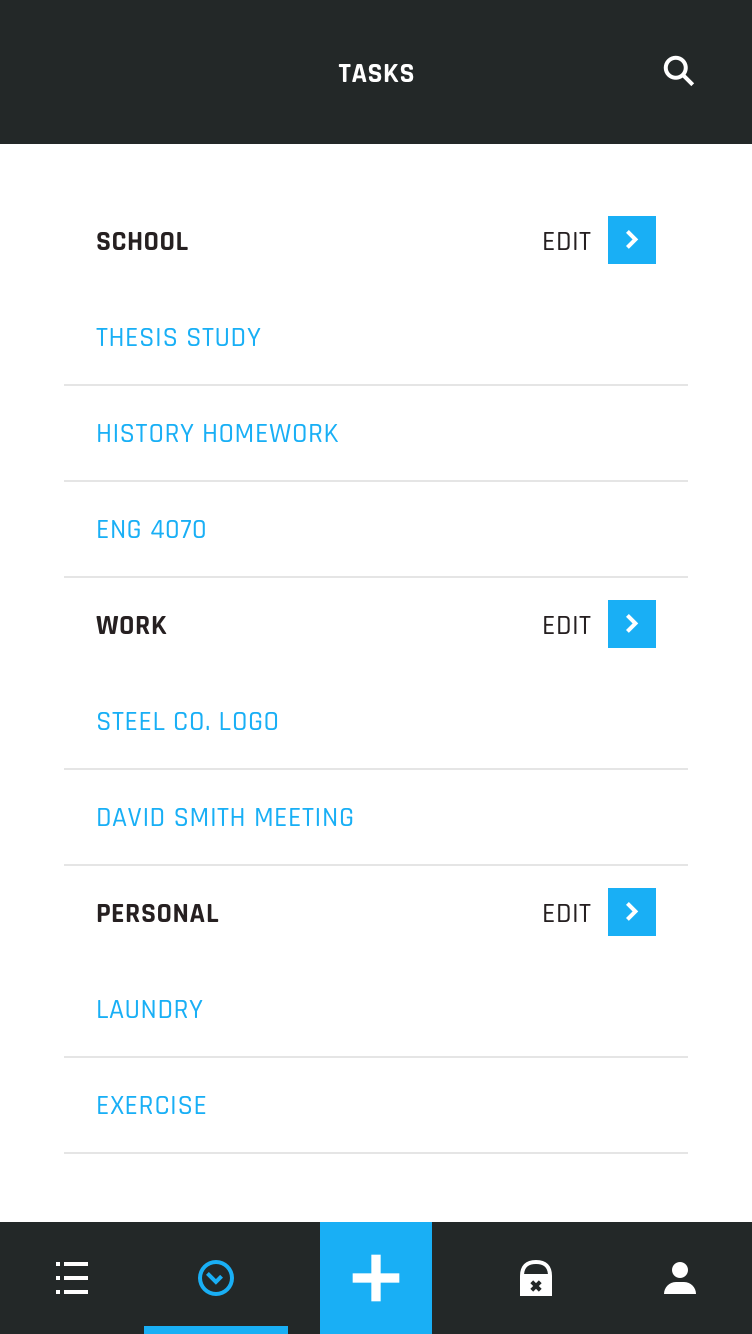 Easy to Use
Setting up a task or activating a lock is simple and eliminates pesky distractions.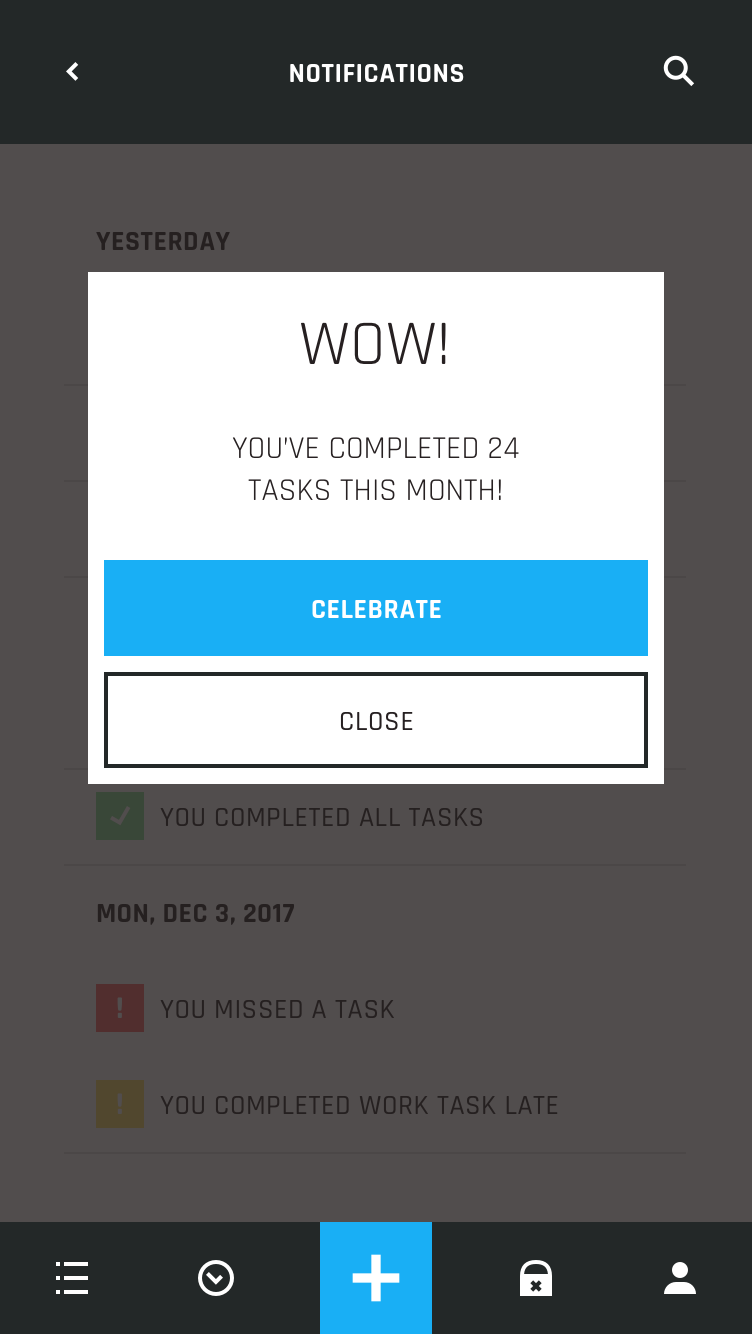 Supportive
Messages give encouragement when you stay on task, and backup if you ever fall behind.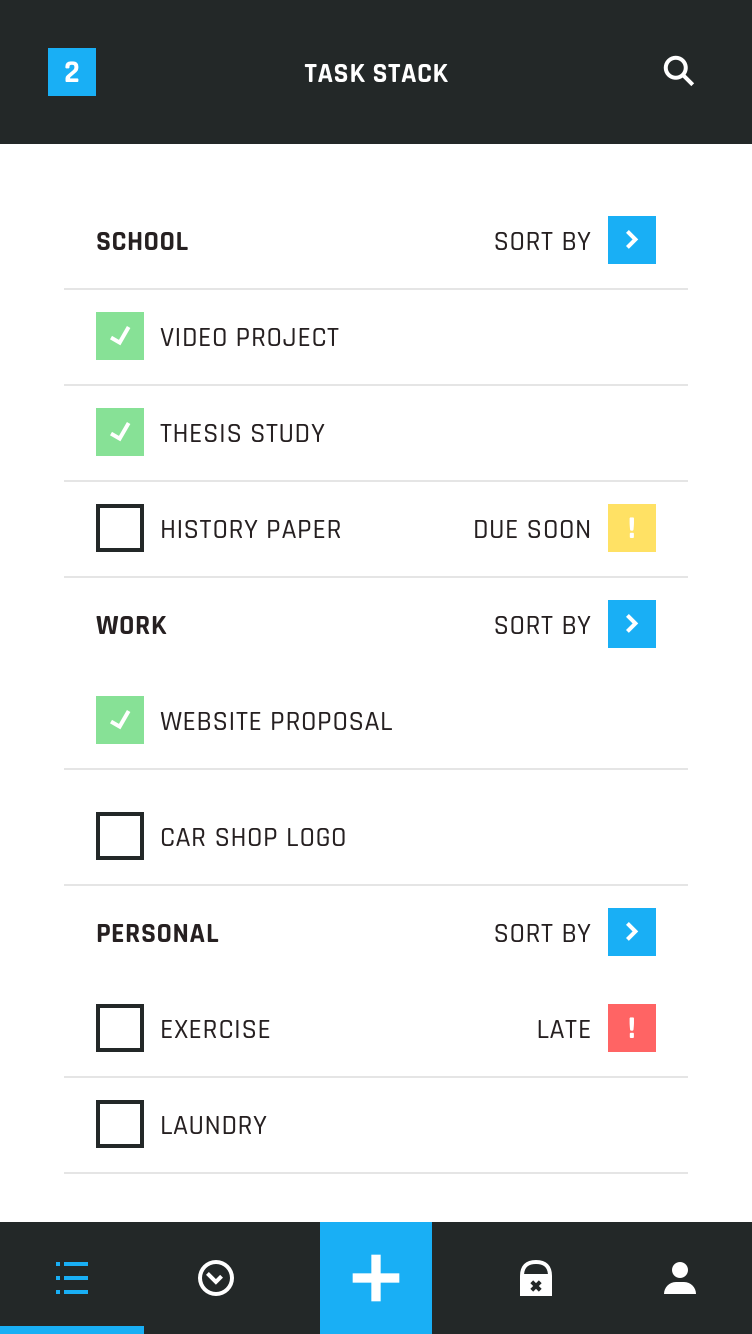 Intuitive
Task stack allow you to focus on the work and less on managing the app